Thank you for joining our Letus Training!
This course is divided into 6 articles:
Dashboard view
Tenants tab
Tenants common troubleshooting
Tenant's interface
Transactions tab
Reports tab
Each section contains quick videos on how to be familiarized with our platform and also teaches you how to troubleshoot in common scenarios.
You can put into practice everything that was shown on our Staging platform. On Staging, you can play around and get familiarized with our platform.
At some point, you will be receiving your real credentials so you can manage your actual residents. You should be receiving an email that looks like that: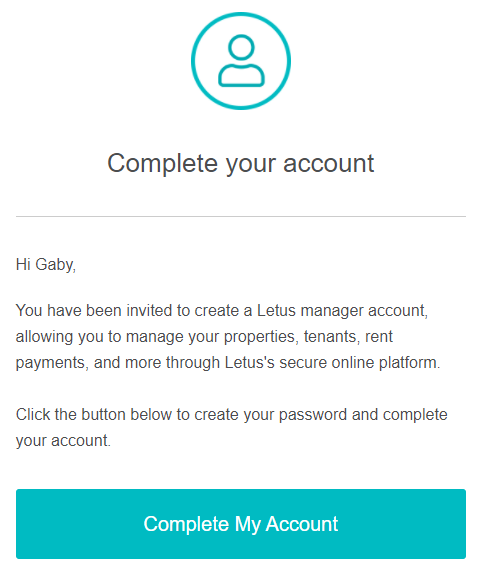 In this article, you are also able to download the Westland Cheatsheet with tips, FAQs, and contacts for our Customer Support team.